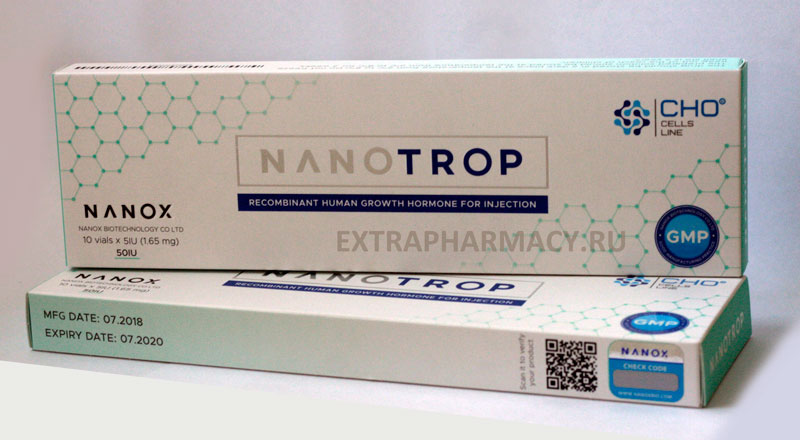 Recombinant Human Growth Hormone Nanotrop
Nanotrop is high purity product - Recombinant Human Growth Hormone (HGH) manufactured by well-known peptide producer Nanox, that has already won fame and confirmed the quality on the market!
Growth Hormone Nanotrop is used to increase muscle mass, to replace adipose tissue with muscle, to enhance fat burning, to restore fast after exercise, to maintain health, renew the tissues of our body. The growth hormone regimens also apply for rejuvenation which works with a 100% guarantee, as the mechanism of hormone renewal and rejuvenation of growth hormones is understood and scientific effectiveness is proved!
Each pack of Nanotrop HGH has anti-fake protection code (see picture below) so you can verify the product online via link below :
http://nanoxbio.com/verify-product.html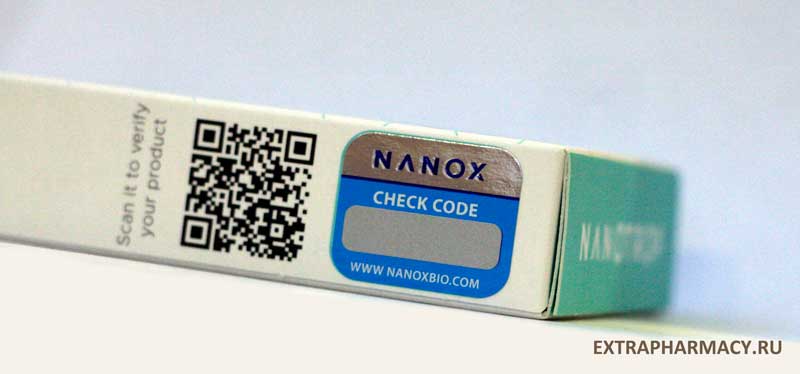 Please note the dispatch time for this product is 3-4 days.
Useful tips regarding HGH dosage and mode of application >>
HGH injections - Nanotrop by Nanox (Human Growth Hormone)
vials
Availability: Out Of Stock
Related Products